The purpose of Family Church at St.Paul's is to help families grow closer to God together.
It's a time of prayer, reflection, and discussion as a family about our lives together with God.

Click [HERE] to register.
---
Over several Sundays at St.Paul's we are going to be exploring the latest book by Bishop N.T. Wright, "God and Pandemic".
This is a deeply thoughtful and prayerful reflection on how followers of Jesus ought to think about and respond to the ongoing coronavirus pandemic, and it's a warning against some of the ways that Christians have already gotten both of these things very very wrong.
If you have questions about why a loving God would let something like this happen, or how we should think about God and/or God's call to us in these challenging times, then this series is for you.
---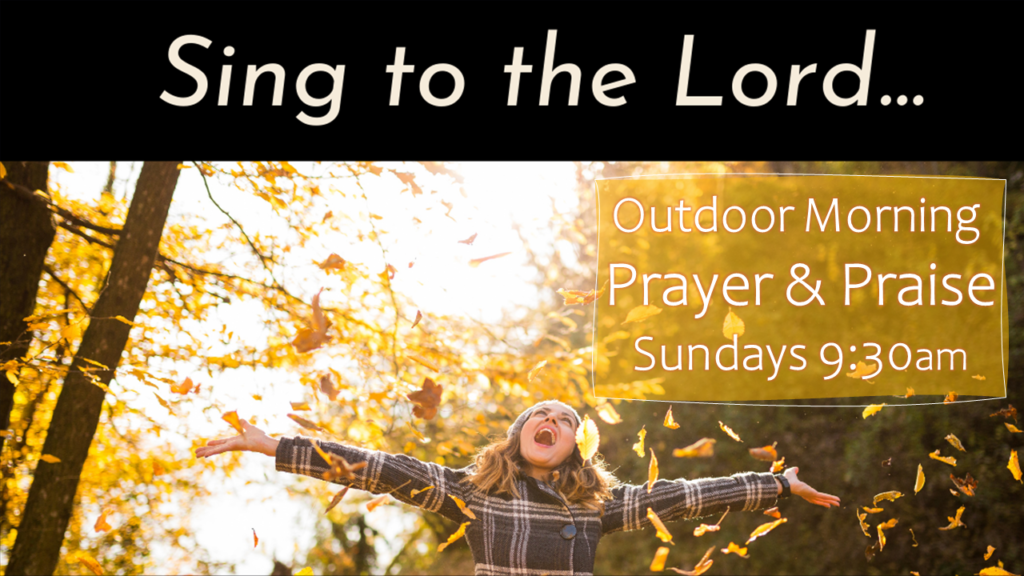 Each Sunday morning, weather permitting, we gather just outside St.Paul's at 9:30am for a service of Morning Prayer & Praise.
It's a wonderful time of praying and singing together outside in the beauty of creation, and you get to pick the songs. Just send us your hymn requests by emailing stpauls-hampton@outlook.com or calling 506-832-3375*.
*Song selections will be limited to those found in the 'Mission Praise' song book.
Musical accompaniment will not be available for all songs.
---
While public gatherings of Holy Communion have been able to resume with lots of very careful precautions, we also want to support those for whom receiving Communion in public is not yet an option.

If you would like to receive Communion in your home, we would be very pleased to help make that happen.

Contact the parish office at 506-832-337 or email stpauls-hampton@outlook.com to find out more.
God and the Pandemic
What are we supposed to think about the Coronavirus crisis? Is it a sign of the End? Is it a call to repent? Join us for a 5-week study on "God and the Pandemic" written by one of the world's foremost New Testament scholars, N.T. Wright.
7:30PM: Brief chapter summary by Archbishop David.
7:50PM: Breakout into discussion groups
8:20PM: Closing thoughts and Compline
Purchase the book on Amazon or Zondervan. The Lighthouse and Westminster's in Fredericton will also order (two week delivery).
Join with others from across the diocese as we review and study the book together. Registration required by September 18 – click here to register.
Any questions? Please contact Shawn Branch.