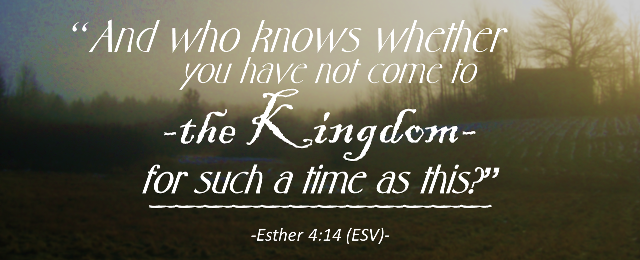 The following is what I believe we as a church are called to do, what our community needs us to do, and what we have already begun to do in these difficult times.
It's become a bit of a cliché already but it's true nevertheless that, even while church services are cancelled due to the ongoing health crisis, the Church itself is anything but cancelled, and that includes our own little corner of the Church called St.Paul's. Now, perhaps more than ever in any of our lifetimes, our community, and indeed our world, needs the Church to live into its calling of helping people stay connected and/or get connected to God and remain connected with each other. At St.Paul's we believe that by continuing to live into this unique calling we will be best able to provide our neighbours with the hope and help they will need in the days and weeks ahead.
Helping People Stay Connected to God
We're blessed to live in a community with organizations and service groups that are ready and willing to keep our community connected to a range of vital resources and services, and they will need us in the days ahead to be part of our community's response to the emerging needs of our neighbours.
But we also have a unique responsibility, and have been uniquely equipped as a church, to help our neighbours access the hope and peace that come from God alone.
We can have been called and equipped to help our neighbours know and experience God's presence with them in their struggles, and to know the peace that comes from being able to look forward to the future that God has in store for us beyond our present struggles.
We're still trying to figure out how best to help people stay connected and/or get connected to God in our present situation, but already some very exciting opportunities are beginning to present themselves.
A number of people have been making use of the weekly worship material that we've been making available on our Online Worship and Sunday (Home) School pages, and there remains lots of room for further developing these offerings. Any feedback you wish to share on these is much appreciated.
Like a lot of people right now, our ministry leaders and teams are becoming increasingly experienced at using 'Zoom' and other video conferencing platforms, which are better suited than ever to facilitate not only team meetings but also Bible studies, and prayer and discussion groups. There is even a developing movement to make the Alpha Course (including small group discussion) available to our neighbours online.
Good old-fashioned phone calls have also proven to be very effective, not just in staying connected with our members and neighbours, but in helping them stay connected with God. Our administrative team and other ministry leaders in our parish have been proactive in calling people to provide them with much needed pastoral support and prayer.
Keeping Our Neighbours Connected with Each Other
St.Paul's, alongside other churches and service groups in our community, is part of the Hampton Community Volunteer Network (CVN). Even before the present crisis began, we were told by the Hampton Emergency Measures Organization (EMO) that our church will have a vital role in helping our community stay connected and respond together to meet the needs of our neighbours in crisis.
It's true that the administrative demands of organizing our people around public gatherings for worship and outreach have been put on hold for the time being. However, comments by the EMO about the level of need that is likely to emerge in our community leave me convinced that the administrative demands placed on us as a church will increase in the days ahead. The demand on us to coordinate the financial and volunteer support of our members as part of the CVN will increase as the need in our community increases, perhaps even beyond anything we've yet to experience in our community.
Just because church services are cancelled, the cost of serving people as the Church is anything but cancelled, and it may in fact increase as the demand for help increases. For this reason, we will need our financial supporters to keep supporting us to whatever degree they are able in the days ahead.
Supporting Our Mission Financially
A significant portion of our financial support typically comes to us through offerings made in person during public worship services. That is no longer possible for the time being. We also recognize that these difficult times have challenged many people financially. However, if you are in a position to continue to support our ministry financially, we would gratefully receive your offerings by mail at the address below, or online through Interac e-transfer and CanadaHelps.org.
Your generosity will help us help others stay connected to God and keep connected with each other in the challenging days ahead.
Wishing you all the fullness of God's grace and peace,
Rev. David Turner +