Lamenting our Losses, Counting our Blessings and Facing the Year Ahead
Our annual meeting is always an important time in the life of our parish, but this year will be unique. In addition to reviewing the past year we will be reflecting together on what we lost as a parish as a result of the COVID-19 pandemic, on the blessings we experienced in the midst of the pandemic, and on how we can face a future of uncertainty and instability with confidence and hope.
Due to on going public health concerns around public gatherings, we will be conducting the meeting online over Zoom. The Zoom link will be made available through the parish office. If you are a voting member of the parish and have not yet received the link for the meeting please contact the parish office (832-3375, stpauls-hampton@outlook.com).
If you are a voting member of the parish and know in advance that you will be not be able to join us over Zoom, please let us know and we will arrange for you to join the meeting by phone.
Who is a voting member of the parish? Baptized Christians who are at least 16, who worship and have been regular communicants in the parish, and who were regular contributors, financial and otherwise, to the mission of the parish during the previous year; but no one can be a voting member of more than one parish.
You can access and read the Parish Annual Report by clicking the image below, or download the report by clicking the file immediately below the image.
Thank You to all our leaders who contributed to this report and to Sharon Kelly for compiling it all.
---
Family Church at St.Paul's is all about to helping families grow closer to God together. It's a time of prayer, reflection, and discussion as a family about our lives together with God.
We will be hosting a Family Church service ONLINE this Sunday at 11:30am. CLICK HERE to join us over Zoom.

And Click HERE to register for announcements about future Family Church events and new Family Church resources.
---
While our region remains in the Orange Phase of the province's COVID-19 recovery plan, we will be postponing Home/'Bubble' Communion.

If you would like to receive Communion in your home once we have returned to the Yellow Phase of the COVID-19 recovery, we would be very pleased to help make that happen.

Contact the parish office at 506-832-337 or email stpauls-hampton@outlook.com to find out more.
---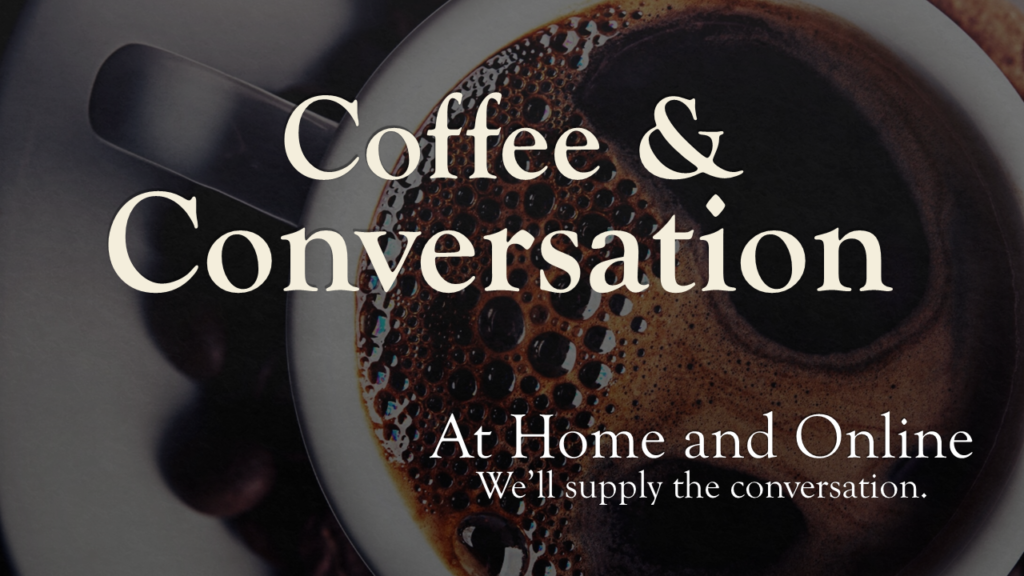 This Thursday morning at 10am, you are invited to join us for Coffee & Conversation -ONLINE-, a time of conversation, reflection and prayer. Grab a cup of coffee (or tea or whatever…), log on, and we'll supply the conversation.
CLICK HERE to join us live ONLINE this Thursday morning at 10am