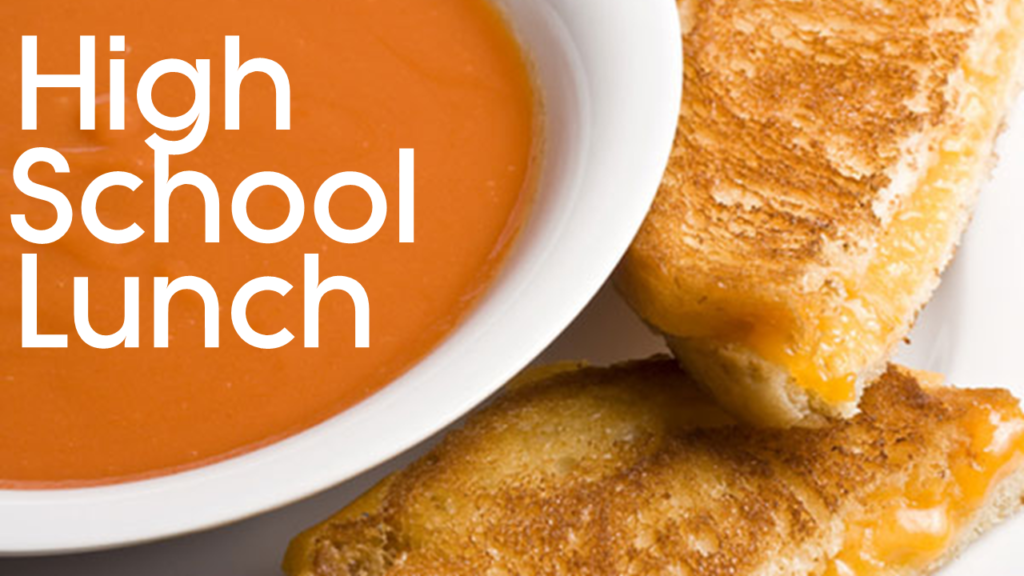 High School Soup & Sandwich Lunch 
Wednesday Oct. 2nd at St. Paul's
All HHS Students Welcome!
At St. Paul's, we are committed to providing a safe space for everyone to experience Christian community and a growing relationship with God.

To that end, all of our volunteers and staff are required to complete training in our diocese-wide Safe Church Policy every three years.

If you are a volunteer or leader in our parish and have not completed your Safe Church training within the last three years you can do so through our Safe Church group training event, taking place at 10am, Saturday, Oct.5th at St. Paul's, Hampton, or by completing the online training available here.

Thank you for helping us keep St. Paul's a safe church.
Alpha, Hampton
What's Happening in our Parish