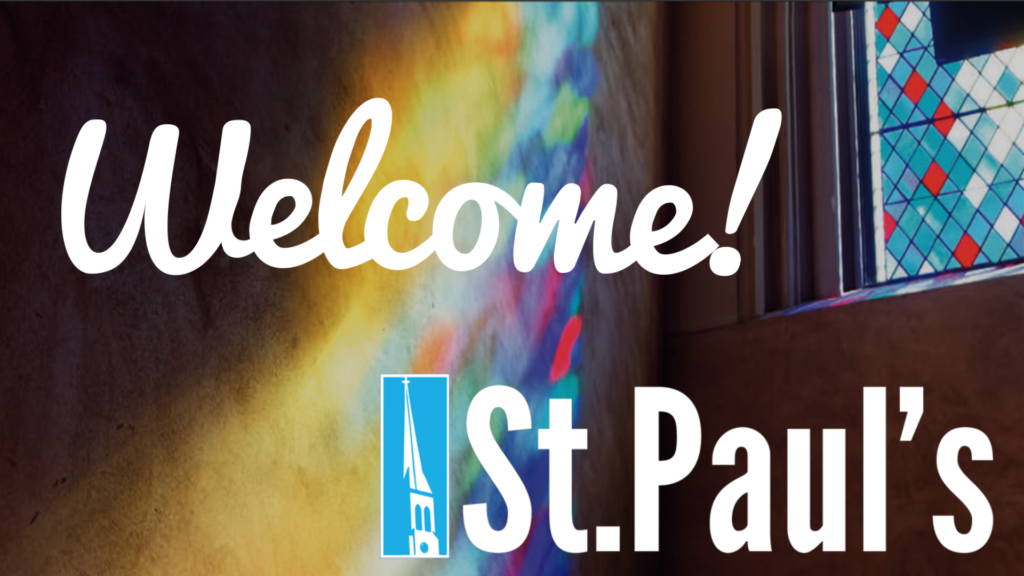 We are gradually re-opening public worship gatherings at St. Paul's under our COVID-19 Operational Plan. To find out what worship in person will now be like at St.Paul's, please check out our 'What to Expect' page HERE.
If you would like to worship with us in person this Sunday please contact the parish office or register to worship in person online HERE.
You can also worship with us online HERE
Did you miss worship this week? Then connect with us in worship using our Worship at Home video stream from this past Sunday below. We hope that, wherever you are, it helps you connect with God and to experience a growing relationship with God.
Worship with St.Paul's wherever you are.